Smart Merchant Service
Best Credit Card Machine
Accept Cards Smart Way
Clover Credit Card Machine
From simply and economically accepting payments to running your entire business, Clover is the all-in-one system you've been looking for. Select from Clover's more than 50 feature-rich applications to schedule employees, deliver a gift and loyalty program, manage inventory and everything in between. There is no limit to the things Clover can do to help your business succeed.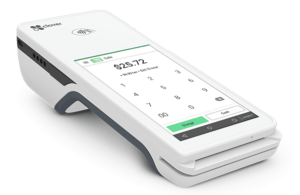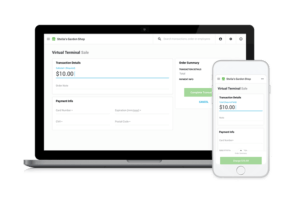 Let One of the Best IT Companies in Calgary Partner With You!
One of our experienced technology consultants will discuss your needs and help to identify service & support options tailored specifically towards your business.