Server Support Calgary
Certified Server Support When You Need
Know Your Options for Server Support Calgary
When it's time to choose post-warranty server support Calgary, consider all of your options. Like many business owners/managers, you may only be familiar with the support available through the Manufacturer. In reality, you have an alternative solution that can keep your IT equipment operating with flexible and cost-effective service.

With XllenTech Solutions' On-Demand IT Support Calgary, you can reduce your IT Infrastructure downtime and extend the life of your IT equipment.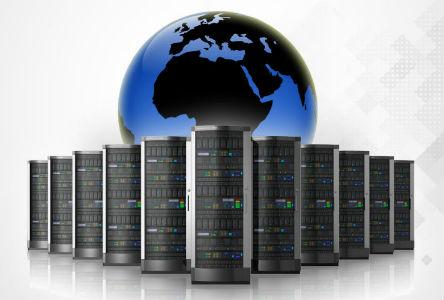 Server Support Services serving Calgary & Area since 2011
Reduce Chances Of Your IT Infrastructure Downtime
Servers are known for being mostly reliable, stable and efficient. But when there is a problem, you need support that is experienced, responsible and knowledgeable. When your business productivity is impacted, you know every minute counts.

With XllenTech Solutions' Server repair and maintenance services, you control your maintenance coverage when you need it. You can extend the life of your IT equipments by working with IT experts who can make your every IT spending decision easier. We can help you meet your IT budget.
Better Option For Your IT Maintenance
All servers are built to last a long time. But it doesn't always work the way it's supposed to. We offer an IT support solution that provides excellent support and substantial savings to help you meet your IT spending limits and budget restrictions.

You can rely on X'llenTech Solutions as your IT Support Company Calgary. We deliver on-demand support in a cost-effective way. So that your IT Infrastructure can always meet your business operational demand well beyond expectations.
Call Us today to discuss your IT support needs.
XllenTech Solutions Server Support & Maintenance Services can help you run your business better.
Certified Support Techs
Moreover, we partner with leading IT brands and deliver best-of-breed solutions that give our clients a significant competitive advantage.